By utilizing frequency converters for our high-pressure blowers, we are enabled to use the maximum range of possible operating points.
Particularly in the partial-load range the utilization of speed-regulated systems can be a beneficial tool regarding process stability and saving energy.
The features of the frequency converters are all uniquely constructed and custom made.
Our spectrum includes simple 6-pulse solutions as well as recovery-capable "low-harmonics" devices. We work out a suitable solution for every technical problem.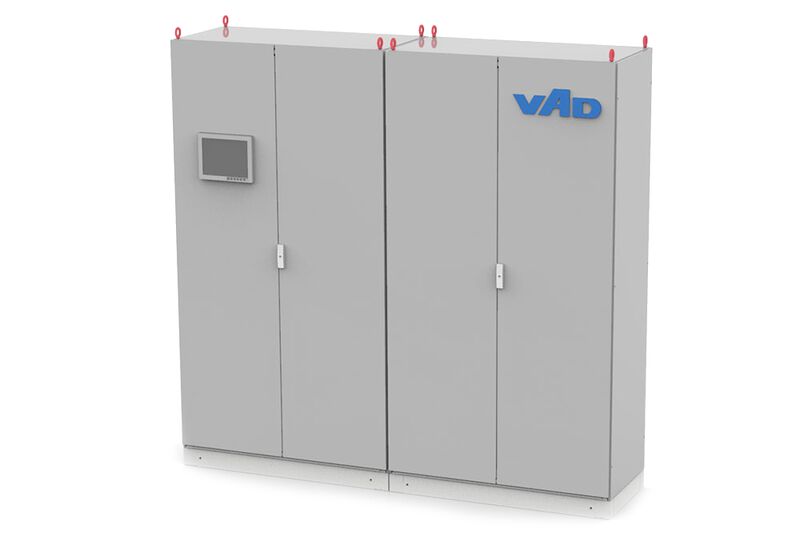 INFO
The technical features as well as the equipment are all custom made.